Now this one is a bit of a surprise, I hadn't heard any rumours about it before today, but according to the
GW Digital Editions
Facebook page, the next codex will be Codex: Inquisition, available in November.
From the release:
A full codex, packed with background and artwork on the forces of the Imperium's most secretive and powerful organization. You'll soon be able to field an Inquisitor and their retinue in any Imperial army in games of Warhammer 40,000.
And the ubiquitous teaser image: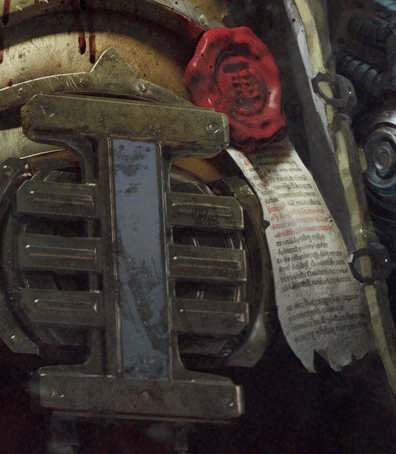 This one could be very interesting!